The contemporary urban lifestyle requires affordability, convenience and ease of mind. Marina Square – Uptown Colombo, in design and function has been carefully developed to ensure residents a fulfilling environment in a vibrant setting. Views to the harbour, sea and city will be a constant reminder of the dynamic land and cityscapes Colombo has to offer.
One of the largest condominium complexes in Colombo, at present, Marina Square aims to continue to foster a communal setting by providing a range of common amenities and facilities within the complex, spanning five acres of prime real estate. The development consists of five towers of 36 floors each, comprising of 1068 apartments.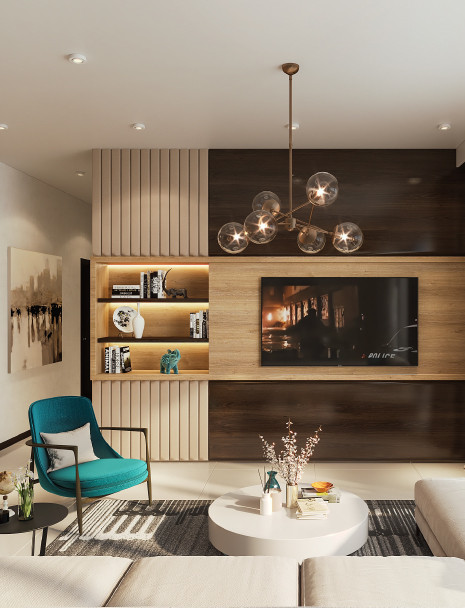 Marina Square - Uptown Colombo is designed with five individual towers to provide for optimal natural light and air circulation and offers 21 different layouts of condos to choose from including some condos with your own private gardens. Each tower consists of 36 floors and the wide selection of condos is sure to meet the needs of any potential investor. Marina Square – Uptown Colombo offers options for those looking for a city centre home with all the conveniences at hand, those looking for a city condo as a second home and those simply looking for a rewarding investment.
Conceptualized and designed for the discerning, the artful interior and ambience at Marina Square - Uptown Colombo is the epitome of modern luxury condo living. The many different designs to choose from ensure that you can pick one that is almost custom designed.