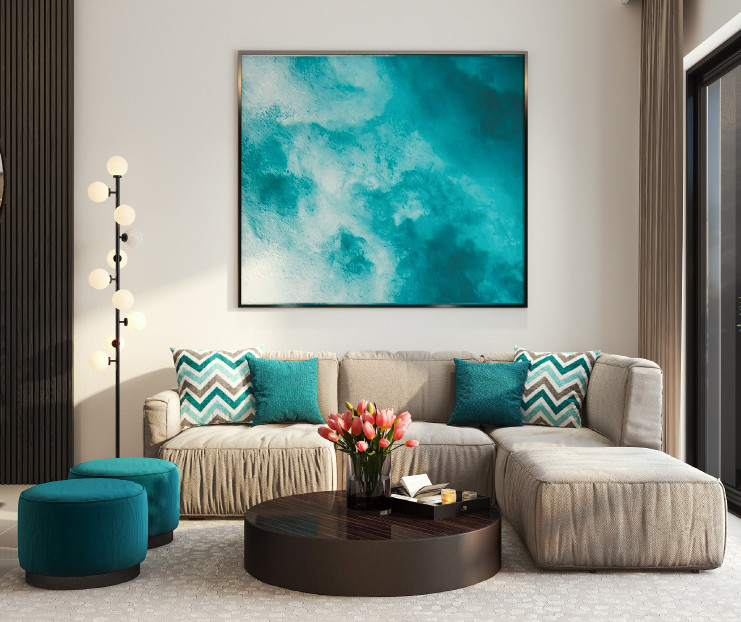 WHAT TOMORROW BRINGS TO YOU
TOMORROWS
COLOMBO
Colombo North is being transformed into Uptown Colombo with the onset of 'game changing' infrastructure developments in this area. The New Kelani Bridge, the Elevated Inner-city Expressway Network and the development of the Colombo International Financial City (Port City) is certain to reshape the 'landscape' of tomorrows Colombo.
TOMORROWS
CONNECTIVITY
The elevated highway from Port City to Athurigiriya, will undoubtedly be the most convenient way to get about in Colombo city once it's completed. You can access all highways and expressways from the elevated highway. The proposed multi-modal hub in Fort and the underground tunnel connecting the Port City elevated highway with the Marine Drive will offer unparalleled convenience of connectivity.
TOMORROWS
TECHNOLOGY
Conceptualized and designed for the next generation, Marina Square – Uptown Colombo brings the 'Internet of Things' to your fingertips, taking you beyond just smart-tech devices and creating connected lives. Be connected to the world and everything close to your heart with a touch of a button, voice command or just a gesture as you enjoy a life of ease with Tomorrows Technology at Marina Square - Uptown Colombo.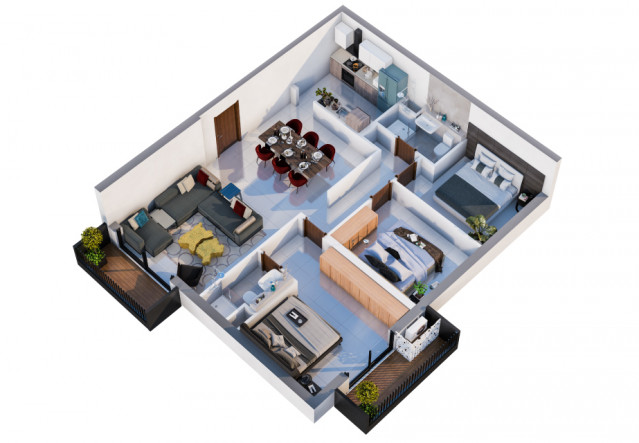 CONDO TYPES
Many condo types are on offer at Marina Square. Condos are available in 1 BR to 3 BR with or without private gardens, maids rooms, and with city, mountain or sea views.
Search for the condo with the type of features you are looking for and compare the selected condos to find the best suited for you.
To use our 'search tool' click on MORE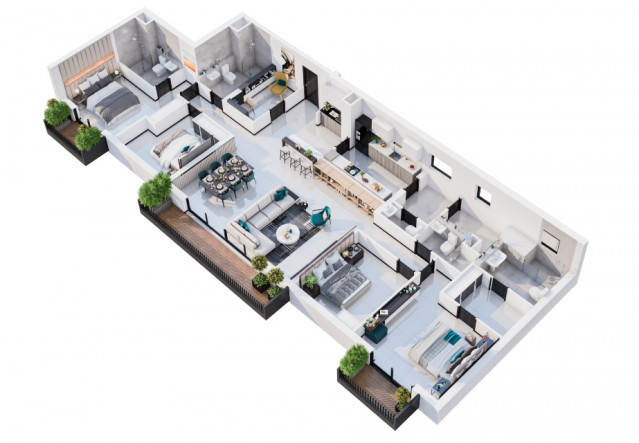 PENTHOUSES
The few discerning Penthouses at Marina Square come with 4 bedrooms and are located on the 35th & 36th Floors in 'Pier', 'Jetty' & 'Docks' Towers.
Search for the penthouses with the view of your choice from harbour & sea or mountains and the city.
To use our 'search tool' click on MORE