Many condo types are on offer at Marina Square. Condos are available in 1 BR to 3 BR with or without private gardens, maids rooms, and with city, mountain or sea views.
Search for the condo with the type of features you are looking for and compare the selected condos to find the best suited for you.
To use our 'search tool' click on MORE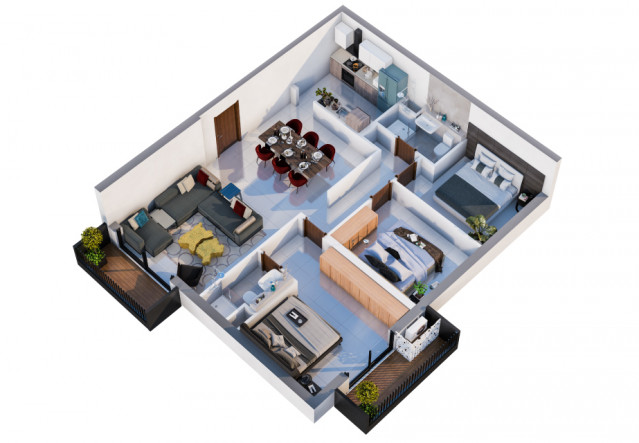 The few discerning Penthouses at Marina Square come with 4 bedrooms and are located on the 35th & 36th Floors in 'Pier', 'Jetty' & 'Docks' Towers.
Search for the penthouses with the view of your choice from harbour & sea or mountains and the city.
To use our 'search tool' click on MORE